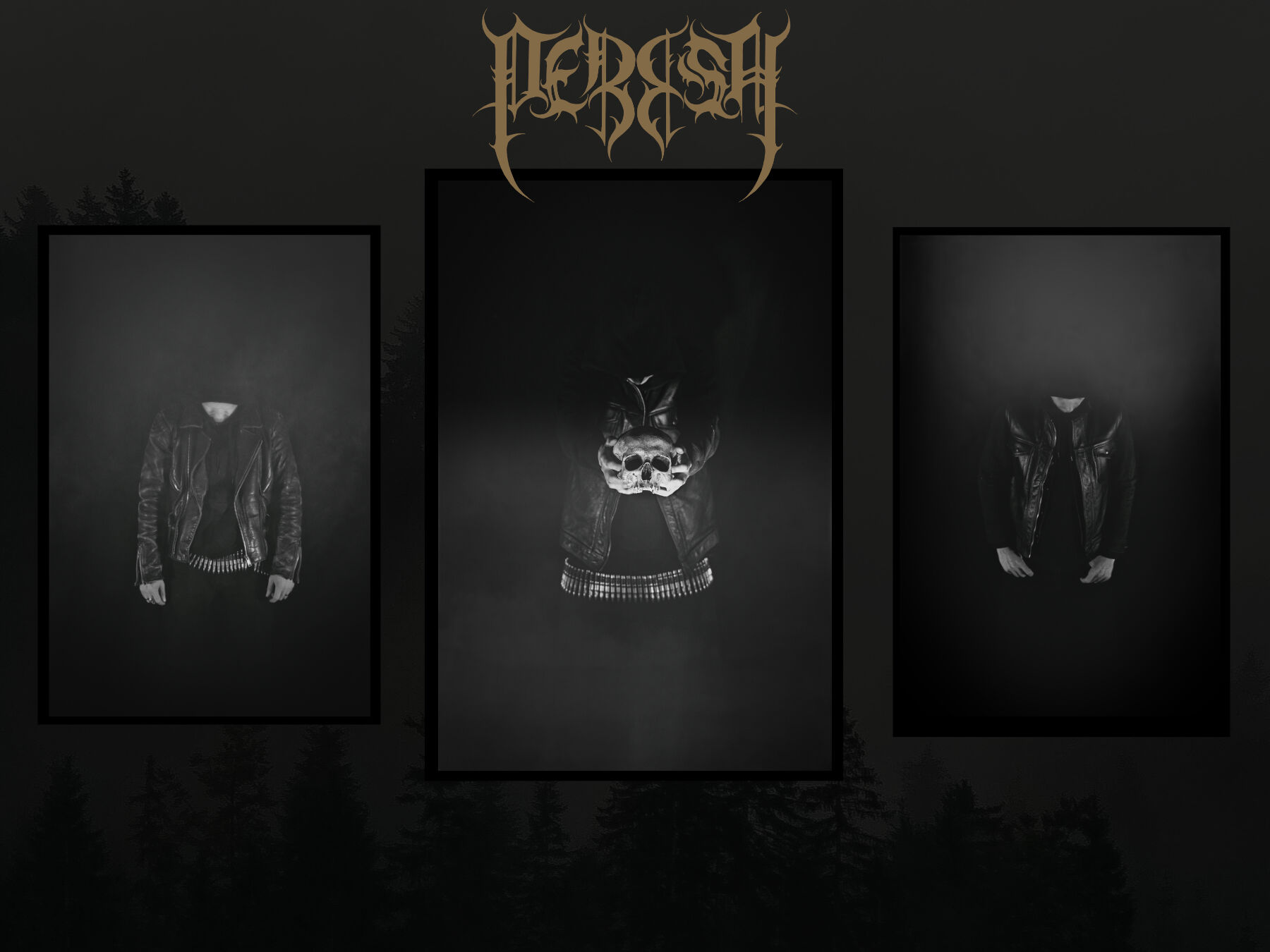 Perish
At a time when it seems extreme metal can only be either overly intellectual, desperately retro or, at its worst, tainted by shady ideologies, Perish are like a breath of fresh air by putting the emphasis back on the music itself – which is melodic black death metal, mid-1990s style.
In fact, the trio of long-time friends and fellow musicians in different projects came to be not unlike many of Scandinavia´s pioneers back in the day: out of boredom in relative isolation, albeit not on the Swedish countryside but in Germany during a pandemic which led some to ponder man´s current lifestyle, the future and our origins… not least the musical ones.
Thus, "The Decline" was not so much conceived as it happened spontaneously. In true DIY spirit, Perish produced their 50-minute debut on their own, obtaining help only with drum recordings and front cover design. And just as the songs blend the frosty offerings from the Black Sun and Wrong Again Records artist rosters with the darkness and melancholy of early Katatonia or Shining, the sound balances vintage aesthetics with modern clarity.